TRUTH ENDURES BEHIND INDIGO EYES
Like the allure of a darkening harvest sky, indigo eyes entice and offer insight to what is true. Truth that life is ever-changing, just as wine changes forever in the bottle. We invite you to sit back with a glass of Indigo Eyes, embrace the flow of life and find your truth.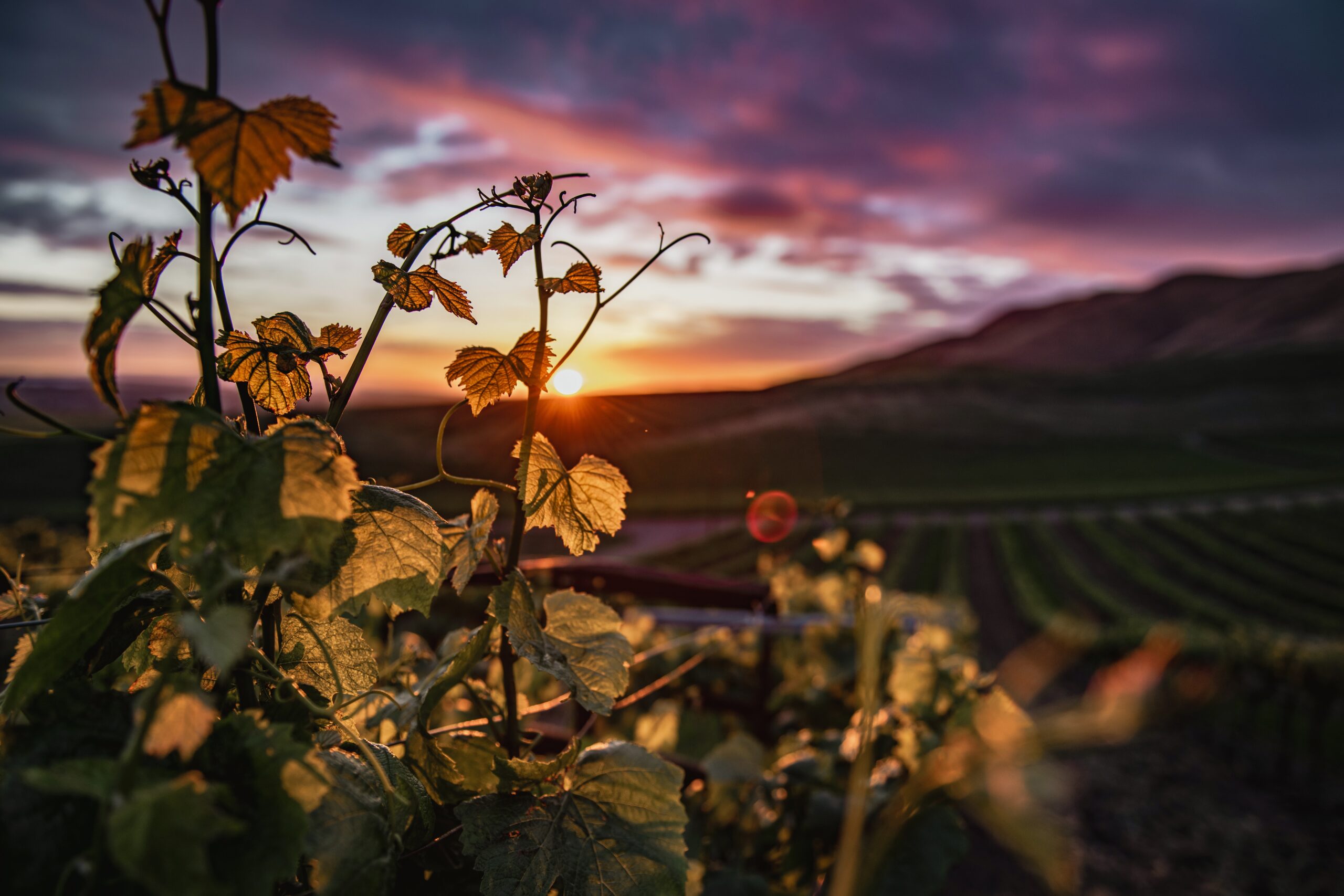 Our Winery
Our Napa Valley based, family-owned & operated winery has created a library of award-winning wines that deliver exceptional quality and value. Built on Napa Valley soil, we remain rooted in the soulful traditions of our first-generation Italian winemakers. Holding that tradition, we believe that wine is served best when it brings people together. We craft wines that tell a story and allow those who enjoy them to tell their own.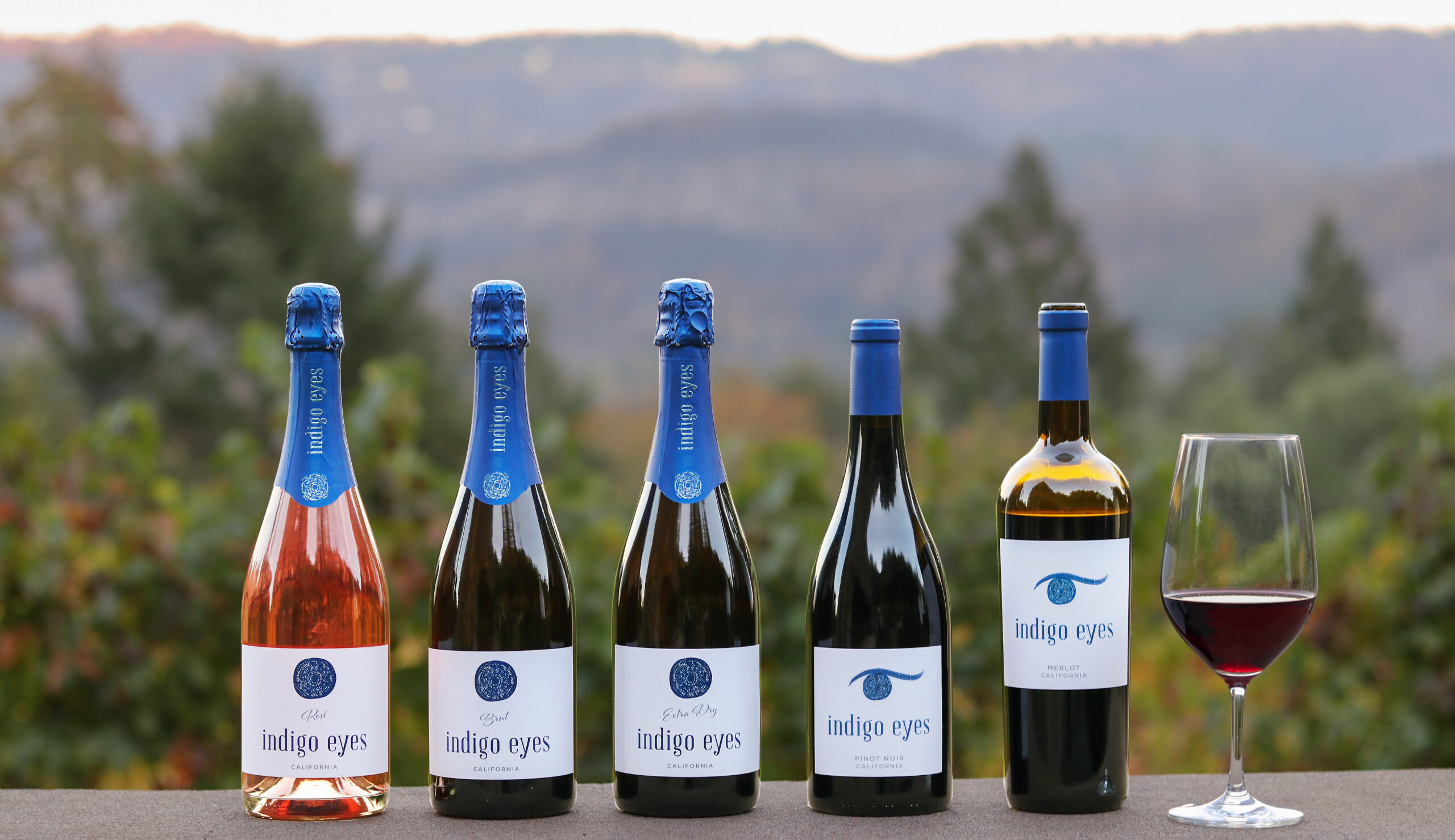 OUR WINEMAKERS
Indigo Eyes is built on California soil and our winemakers are rooted in soulful Italian tradition. Dario De Conti and Stefano Migotto grew up in Italy, where community comes together around the table. They brought this tradition to California with all the fiery passion you'd expect from two Italians with over 50 years of combined experience.
READ MORE